Savonnerie Heymans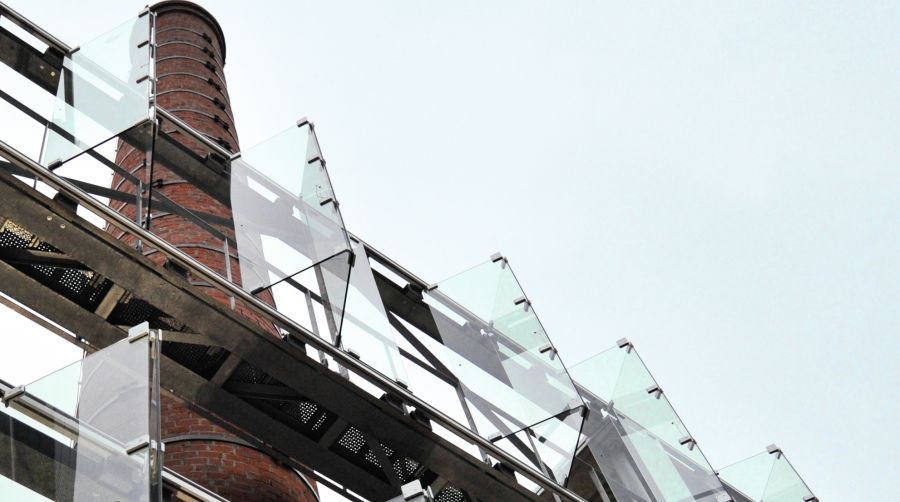 2011
Bruxelles
MDW, Société Multiprofessionnelle d'Architectes sprl
The rehabilitation of the Savonnerie Heymans creates a real "village" of 42 sustainable social accommodations and a game library. The project is an urban microsurgery that improves the situation of the interior of this city block by lowering the density and making it greener.

The variety of the buildings – new build, renovated and restructured – reflects the variety of accommodations: studios, 1 to 6-bedroom apartments, lofts, duplexes and Maisonettes. The historic elements present on the site are restored and reused. Materials are chosen for their appropriateness to the site and their capability to evoke its industrial past. Simple and compact volumes are animated by bioclimatic loggias. The loggias sliding glass doors – open or shut – animate randomly the façades.

The complex includes a sequence of communal external spaces that complement one another: the mini forest, the great court and the 3D-park.